Hey there! Do you like podcasts? GREAT! Check out the latest episodes from the Nerdbone Industries Podcast Network below and find all of them on your favorite podcast provider like iTunes, Spotify and more to SUBSCRIBE!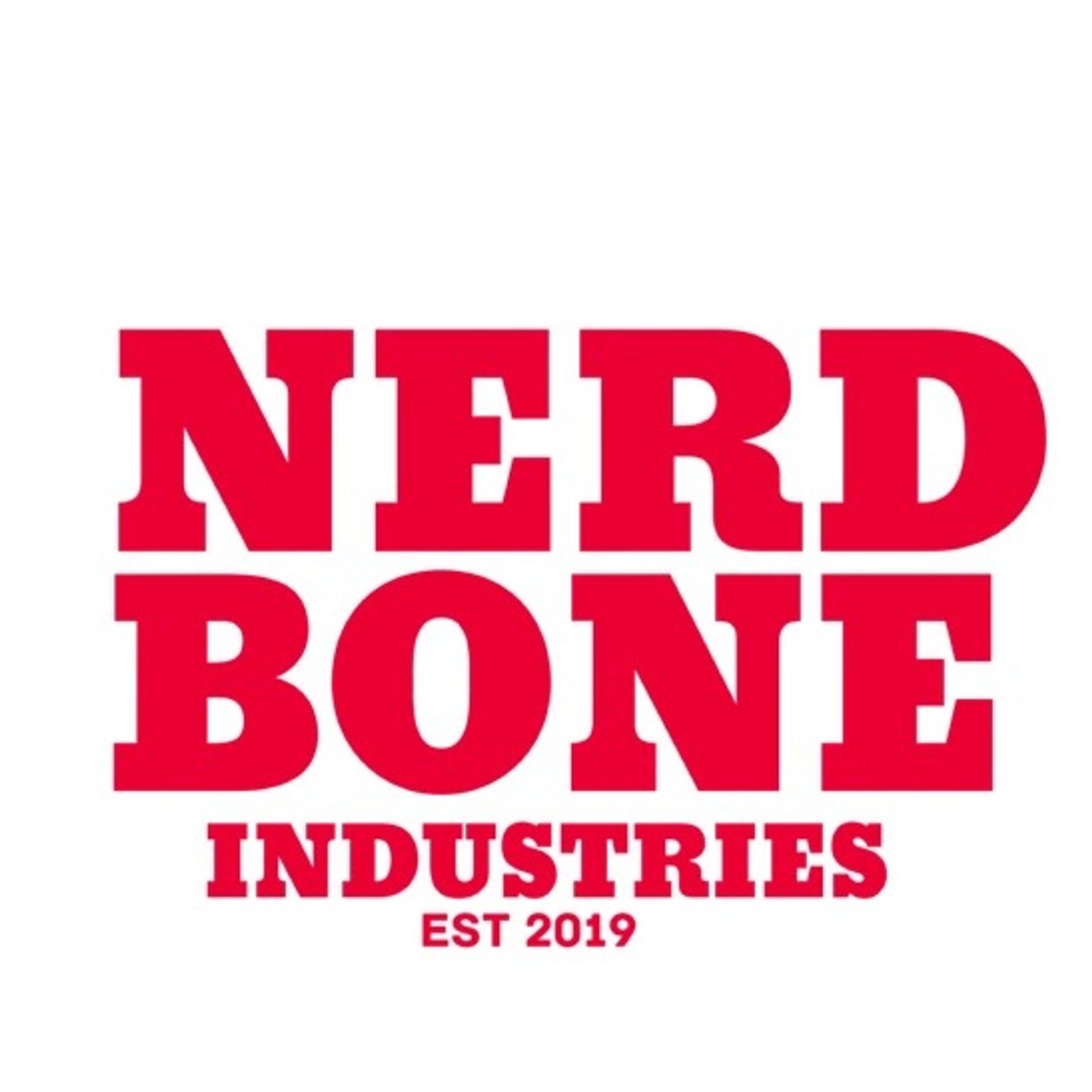 Ep 013: Holy Bicycles Batman!
–
Nerdbone
Welcome to the NEW Nerdbone Podcast! This week I'm nerding out about Cycling, and Michael Keaton is coming back as Batman?????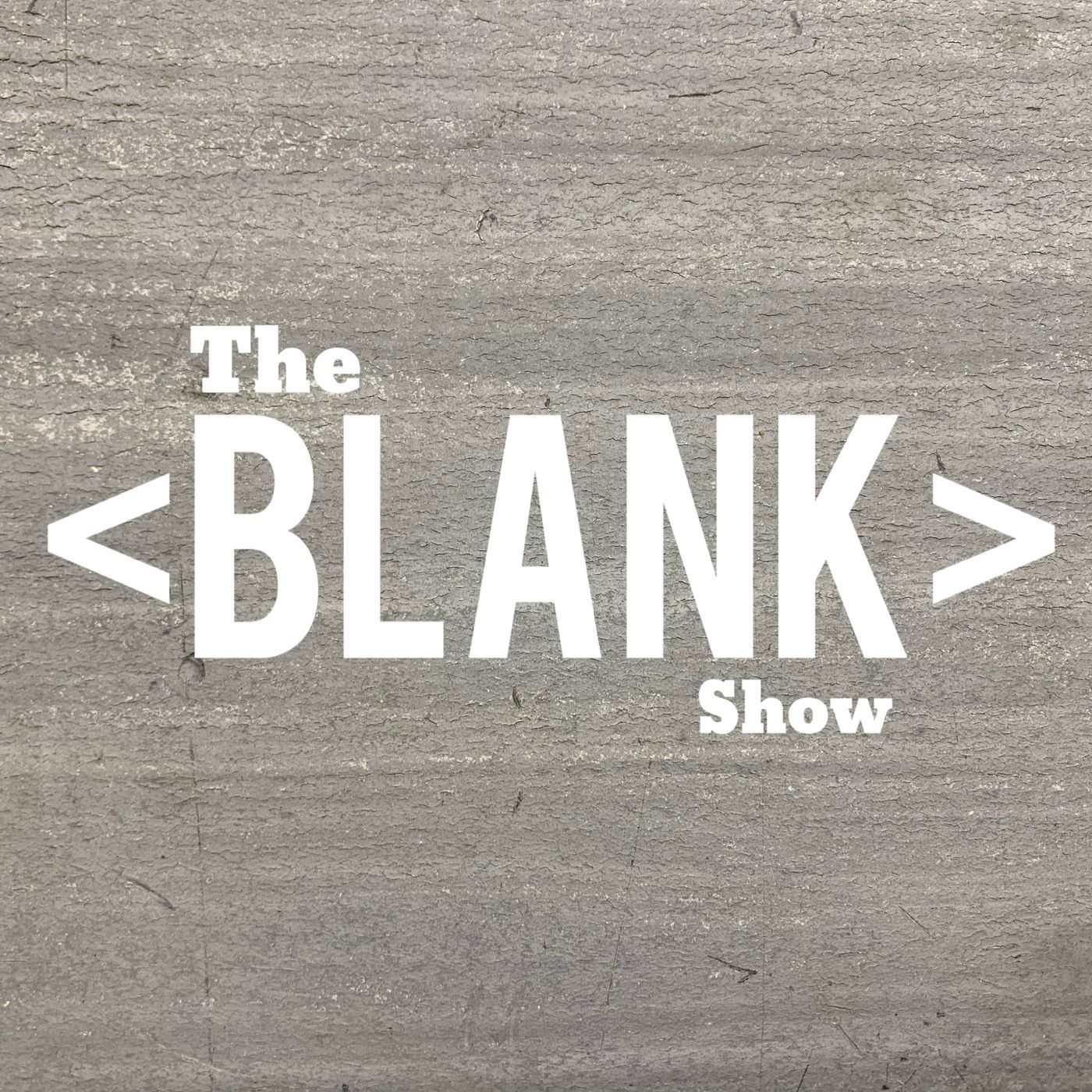 The Workin' On Our Fitness Show
–
The Blank Show
Yes, we've talked about fitness before. So, what's one more time? We talk more nonsense on God knows what, and give some updates on how our sweet beach dad bods are comin' along. Or something.